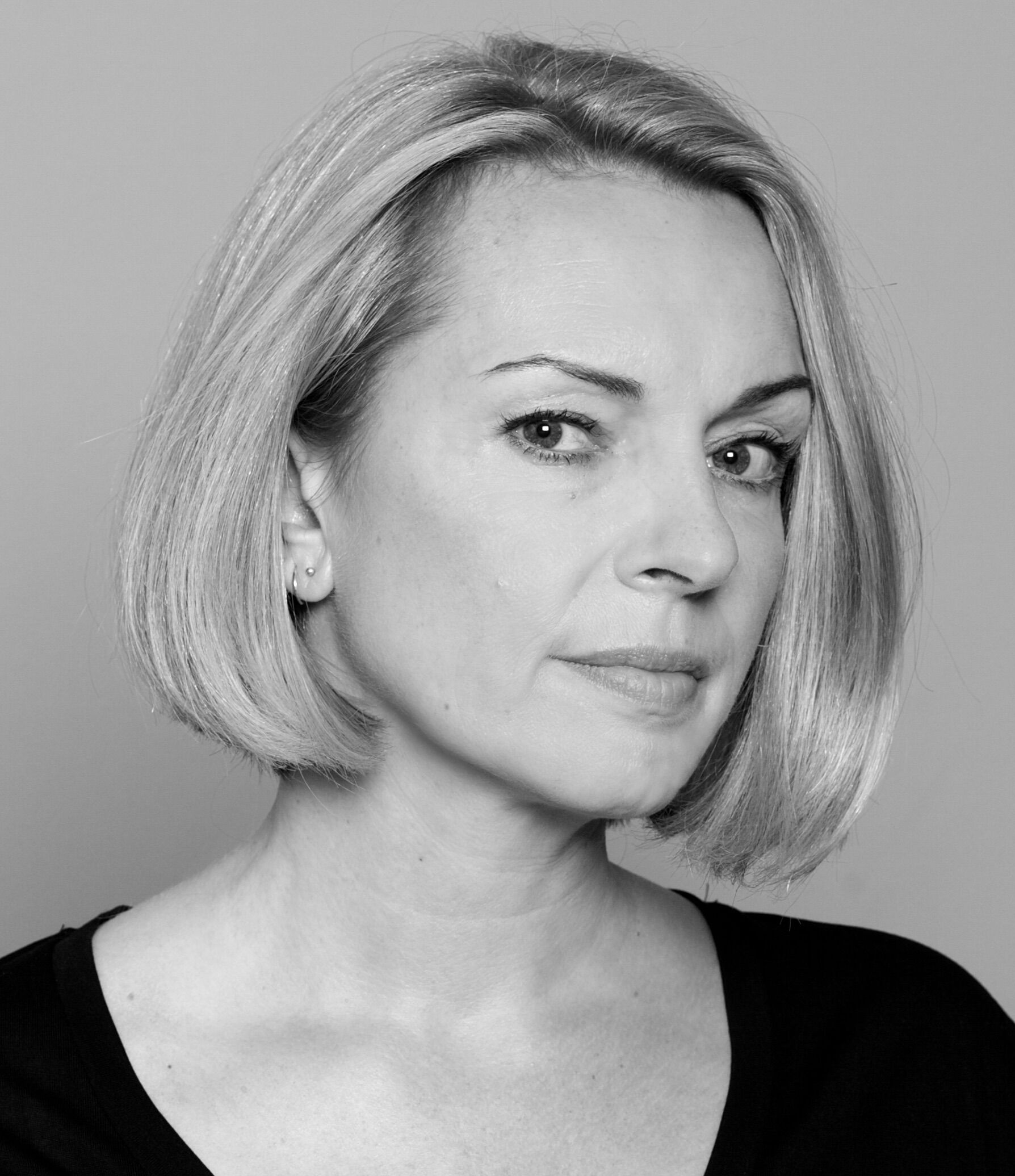 © Ch. Pilsl
Marion Rossmann
Casting Directorin
Wien, Austria
Personal information
Description
Marion Rossmann was born in Scheibbs/Lower Austria and studied history, art history and European ethnology at the University of Vienna. Already during her studies she worked in the field of film and television. In 1999 Marion fix switched to the industry and worked for various Austrian broadcasters and production companies in the production department. Since 2004 she has also been in charge of casting and has been working as a freelance casting director since 2010.
Languages
German, English
Company information
Company Name
rossmanncasting
Description
Professionalism. Passion, commitment, willingness to perform - these are our ingredients that guarantee an individual as well as successful acting ensemble. rossmanncasting offers a professional service for the casting of cinema, TV and advertising films. With competent advice and an extensive acting archive from theatres, agencies and drama schools, rossmanncasting is at your side for your projects. Our focus is on advising and supporting directors, producers and broadcasters. Our aim is also to discover new, unused faces and to promote young talent.
Casting specialisations
Film, Television
Source: interspot.at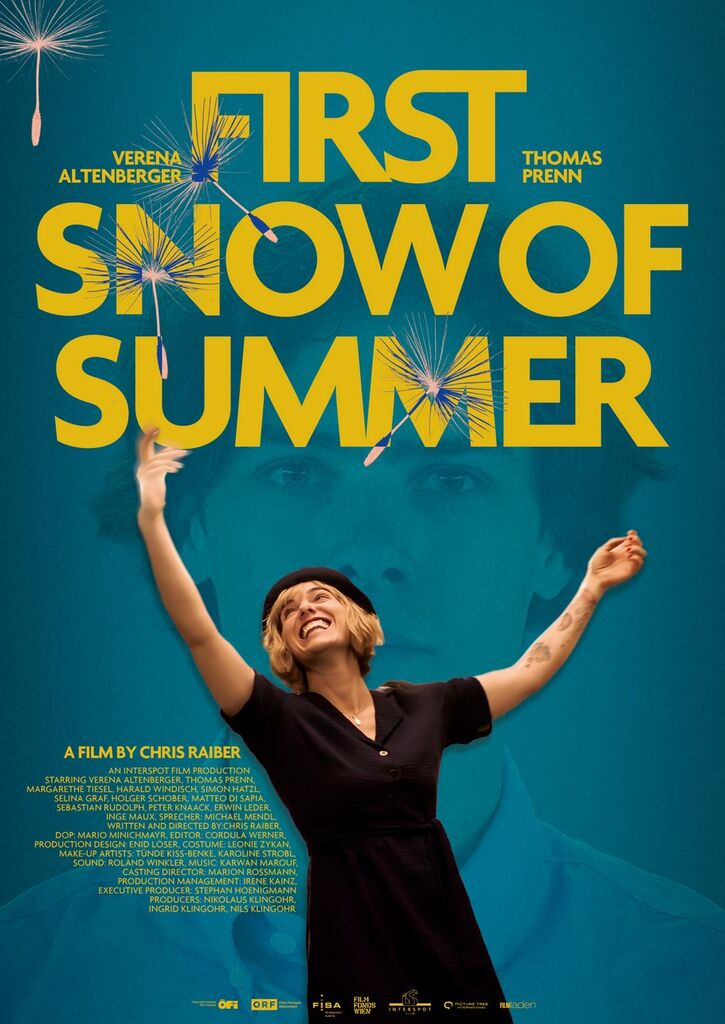 First Snow of Summer - www.interspot.at (EN)
Alexander hat versprochen sich niemals zu verlieben. Als er zum ersten Mal Caro begegnet, stürzt ihn sein Versprechen...
Posted by: rossmanncasting ( 09 Feb 2023 )